Story and images by Deborah Sleight
I first read about the Grand Strzelecki Track on a website called the bushwalking blog. If you haven't heard about this site you must look it up. Neil the guy that put it together also wrote a book about hikes along the Great Ocean Road, that's how l found his site. The website has a heap of info on all the walks he has personally done. I then started researching the track on the internet and ordered a set of maps. I would of loved to have done the full track in one hit but l couldn't convince anyone to come with me and didn't feel comfortable going by myself on this one. The track is 100kms long and has just a few river crossings (okay a lot).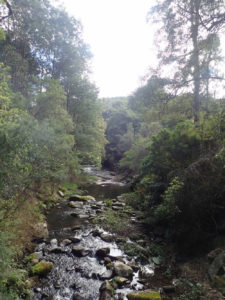 I studied the maps and realized l could do sections as day hikes. There are five sections in total and l have done only two of the five sections. The Billys Creek section apparently has over 57 river crossings and this one doesn't have a loop to get back to your car. And apparently it's the hardest section out of the lot. Hopefully I'll be able to convince a friend to come with me, anyone?? We need to leave a car at the end and do a car shuffle to the start of the hike. This track is a class four standard, it requires walkers to be self-sufficient. It's mostly in the Tarra-Bulga National Park. It has beautiful rainforests and tall eucalypt forests to walk through. Stunning views and a few magical waterfalls. You may even see a Strzelecki koala, which is the only genetically intact remnant of the original population remaining in Victoria. I haven't been so lucky so far. But l saw a snake.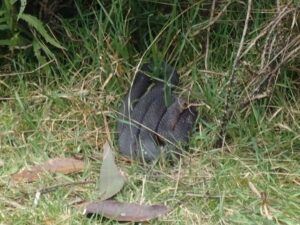 Tarra Bulga visitor centre in Balook has a fantastic picnic area and a few short easy hikes from the picnic area. And a great suspension bridge. This is where l started the two loops l did.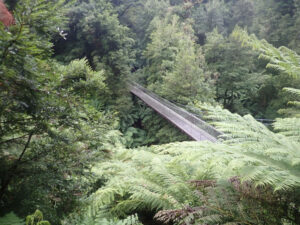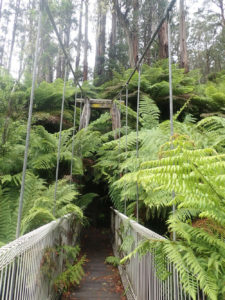 Out of the two sections l did l think the hardest was Mount Tassie, mainly because of a storm that came through as we were heading back down the Mountain.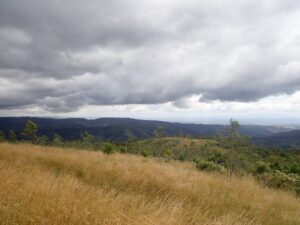 But it was also tough going up as well because we again lost our way and was going up the wrong track, yep l was hiking with my hiking buddy we always seem to go the wrong way and make the hike longer. Bad bad girls.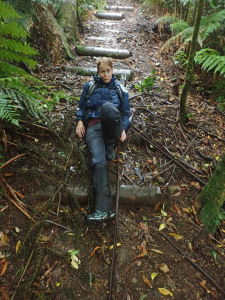 Slipping on the muddy track isn't a nice thing.
I was very glad l wore my gaiters on this day, as my hiking buddy would say she wasn't so lucky.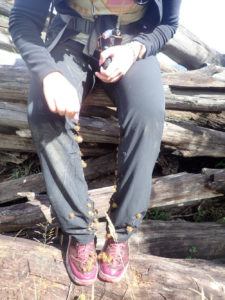 Ouch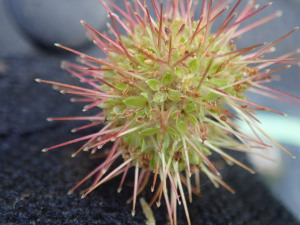 Beautiful close up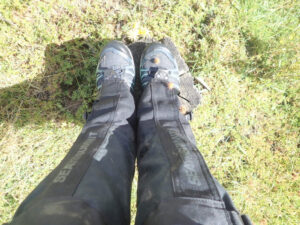 Lucky for the gaiters
It was hard to get information on this area and l feel it is very over looked but maybe because it's not an easy place to get to (or maybe l went the wrong way).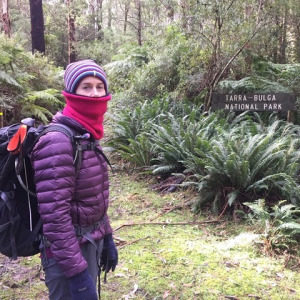 Snug as a bug
Thank you Deb for sharing your experience.
Published with permission by Deborah Sleight from her blog 'Deb's Hiking Journey'.
Neil Fahey is the outdoor adventure travel and hiking blogger behind 'The Bushwalking Blog' (https://bushwalkingblog.com.au).